3D Scanners Utilized at Tropical Dental Solutions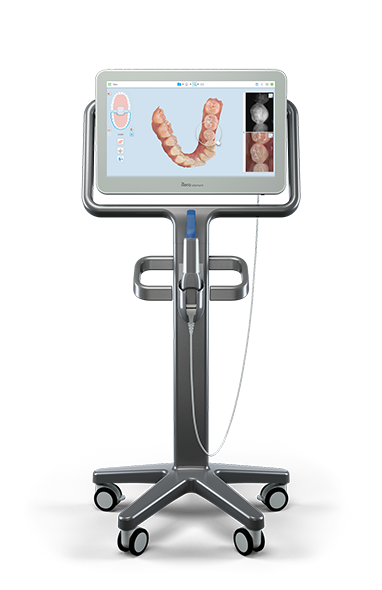 iTero Scanner
We are proud to be a select laboratory that uitlizes the iTero imaging software (P.I.D. # 117743) to work seamlessly with your dental practice. The manufacturing process is far faster with shorter turnaround times for restorations that keeps each fo your patients happy and keeps your business growing.
Workflow and communication is quick and easy, allowing you to focus on what matters most - giving your patients the new and improved smile they deserve. The virtual connection keeps things simple and efficient.
If your practice recently purchased an iTero scanner and want to avoid paying extra, unnecessary charges using labs like Glidewell, Smith Sterling, or other commercial labs, send us a file! It's easy to do! Call (561) 294-8566 for the simple instructions.
3Shape TRIOS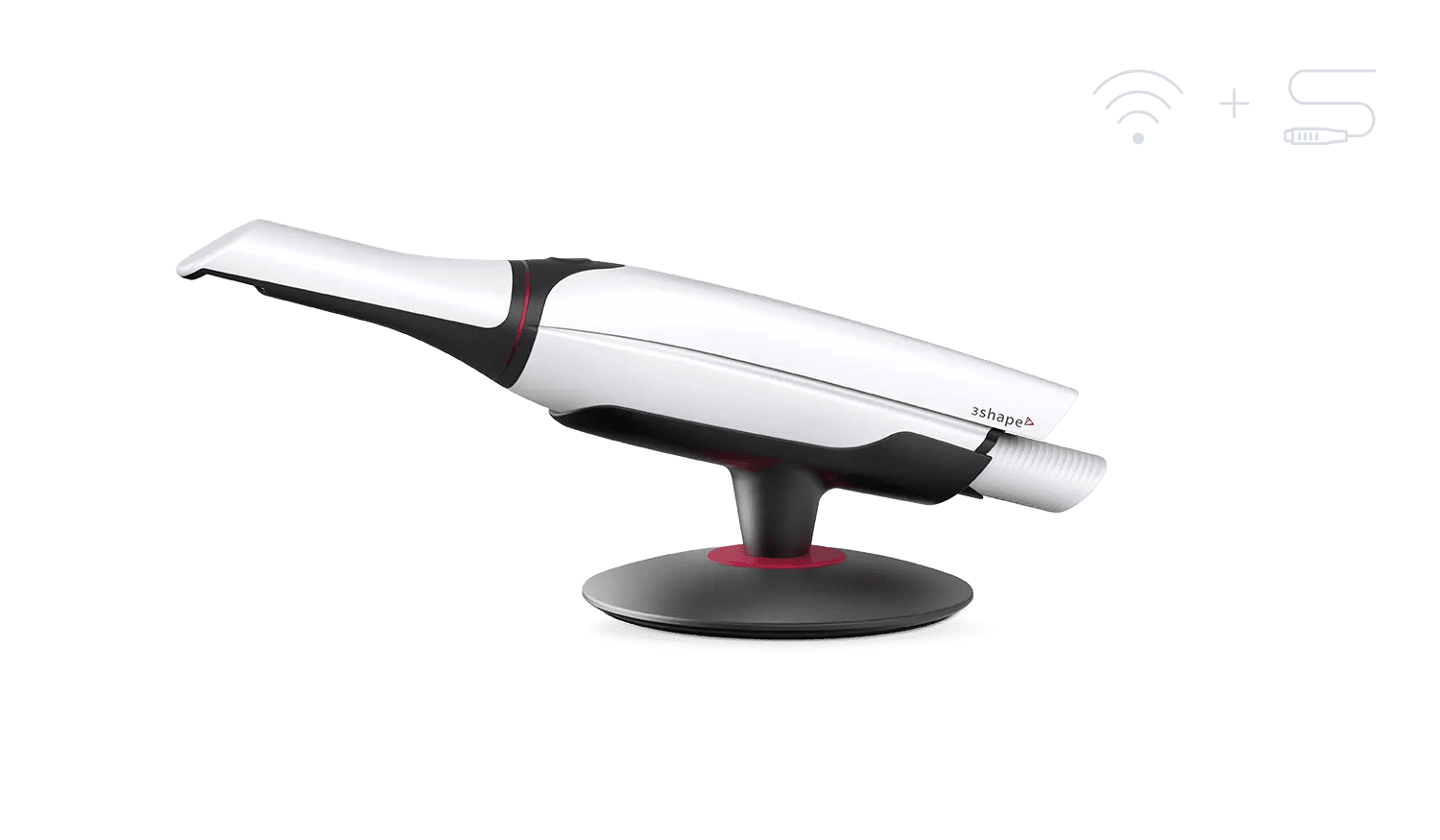 Better for everyone.
Take the impression and send it off, it's that simple! The fast, easy and frictionless process allows you to give your patients the attention they deserve. We know how important their time is, as well as yours, and we're here to make that process quick and efficient.
SUPERIOR ACCURACY MEANS NO REMAKES
FASTER TURN AROUND
FREE SHIPPING
Call Tropical Dental Solutions at (561) 294-8566 today!